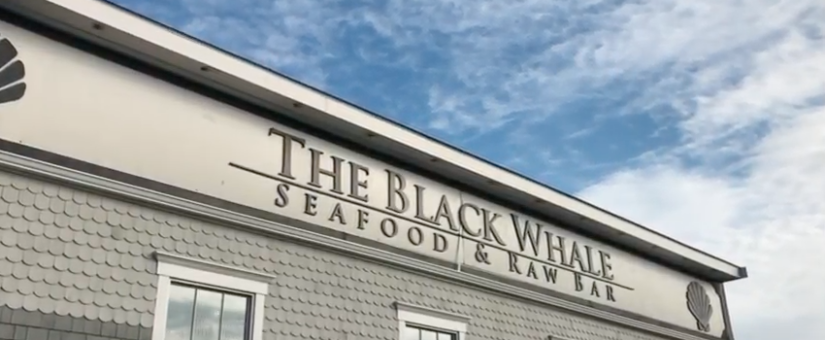 Posted by Lapointe Insurance
On November 3, 2017
Introducing The Black Whale Restaurant in New Bedford Massachusetts.
The Black Whale is a Contemporary bar & eatery serving innovative seafood & raw shellfish amid harbor views.
Located in the heart of the New Bedford Waterfront Pier 3 The Black Whale specializes in the freshest Raw Bar & Seafood New England has to offer. Straight from the local boats to their kitchen to your plate.
The Black Whale also carries a fine, extensive, and exclusive selection in Bourbons, Scotches and Whiskeys.
Sporting a gorgeous interior, the dining room is Brightly lit, warm, and inviting. Large prints of vintage 19th century photos of the area show how proud The Black Whale is of its New Bedford home.
If you are Looking for an upscale night out, you don't have to travel to Providence or Boston. This high-end eatery provides the food and atmosphere you are looking for while paying respect to New Bedford and the South Coast
With seafood straight off of the docks and produce from local farms, visit the Black Whale today to Support local and enjoy excellence.
The Black Whale is open Sunday through Thursday 11:30am – 9pm and from 11:30am – 10pm on Friday and Saturday. The Black Whale is located at 106 Pier 3 in New Bedford, MA. You can reach them at (508) 990-7100 or send a message here: http://www.theblackwhale.com/contact-us/ Don't forget to check out their Facebook Page for more info.