Deluxe versus Standard Coverages
What's the difference?
Standard Insurance Package

Dwelling
Coverage to rebuild the structure of your home.


Coverage for structures such as fences, sheds, and garages.

Coverage to repair or replace your belongings. This includes your electronics, furniture, clothing, jewelry, and much more.

Included
for Replacement Cost Value

Included

for Depreciated Value

Pays for you to live elsewhere in case of a fire, etc and you can't live at the location. This money can be used to live somewhere while it is under construction due to a covered claim.  

Coverage in case you are held responsible for bodily injury or property damage. This includes payments for medical bills, legal representation, and other legal fees.

Water Backup
Coverage for damages that stem from water backup due to a clogged drain, sewer, or a faulty sump pump.

With replacement cost coverage, you can expect payouts equal to the price to replace your damaged property in today's market.
Dwelling coverage for both packages is based on Replacement Cost. This value is the estimated amount it would cost to rebuild your home.
Personal property is your personal belongings, (TV, couch, clothes, jewelry, etc.). With the standard home insurance policy, your personal belongings are covered to their current depreciated value. If you decide to opt for the deluxe policy, you also get replacement cost. So, if a 10-year-old couch goes up in a fire, you get paid for a new one. 
Any items higher than normal value of $2,500, (for example, a $10,000 engagement ring) would have to be "scheduled" on the policy. To do this, we'll need a recent appraisal (within 2 years).
Personal Liability Coverage protects you in case someone slips and falls, or other bodily injury claim arising from your home. Both standard and deluxe options offer $500,000 of coverage. This would not cover animal liability, so if you or a tenant has a dog, please act accordingly.
Frequently Asked Questions
A Note About Home Insurance Inspections
Every insurance company holds the right to inspect your home after the policy is issued. They may call, or they may stop by to do an interior or exterior only safety inspection of the property.
If there are any safety concerns, home improvement needs, extensive renovations, or issues with vacancy over 30 days, we'll address them after the inspection.
Click here to learn more about what to expect from a home insurance inspection.
Supplement Your Home Insurance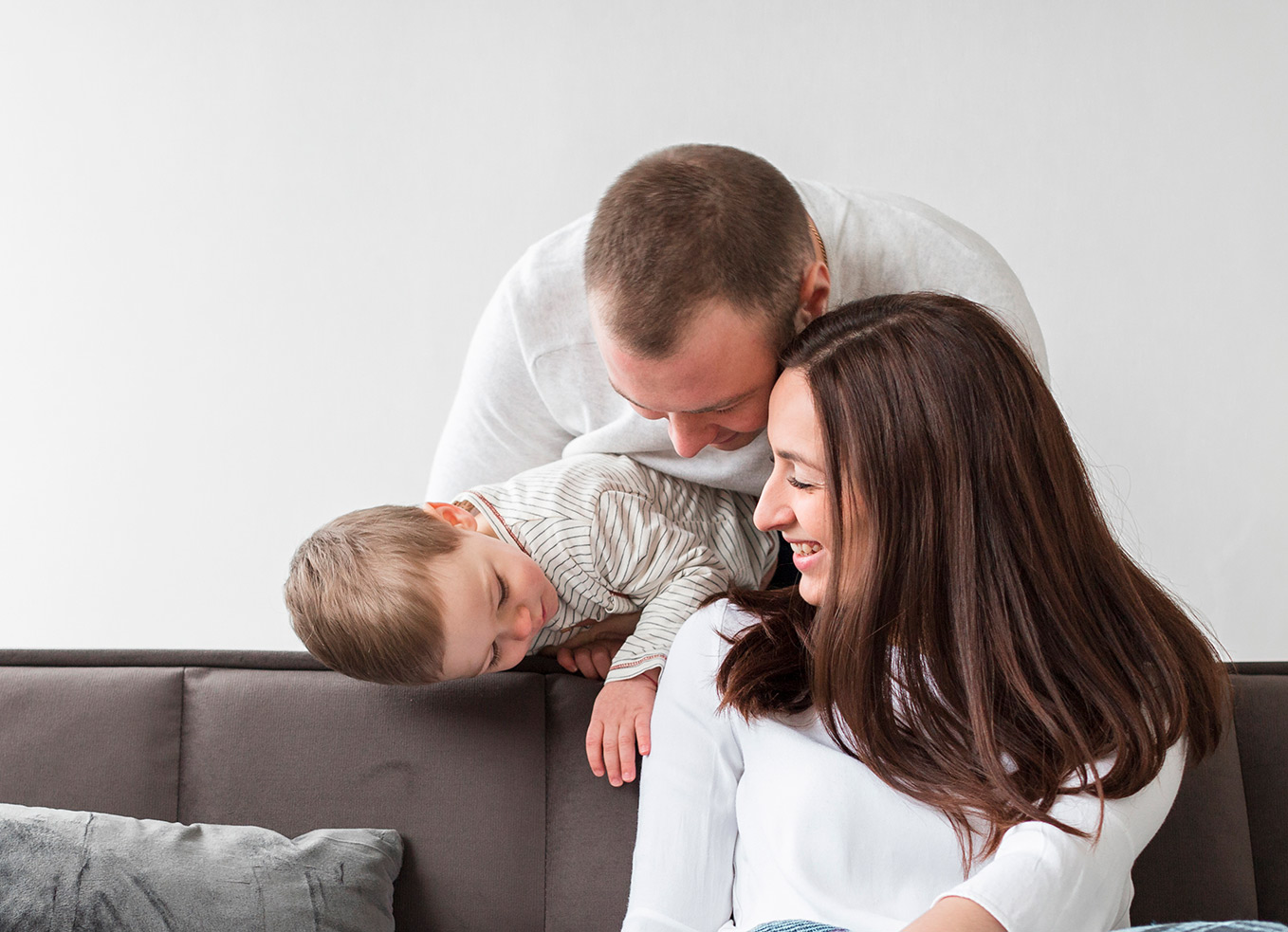 Ask your agent about these ways to maximize your coverage – and savings!
Protects you from property damage caused by floods. Regardless of how close you live to a flood zone, you may still be at risk of unexpected flooding.

Protects you from claims that extend beyond the liability coverage limits of your home, auto, renters, boat, or other personal liability policies.

Home & Auto Bundle

Sometimes the best way to save on your home and auto insurance is to bundle them together.

Covers items valued over $2,500. For example, a $10,000 engagement ring would need to be "scheduled" to your policy in order to get full coverage.