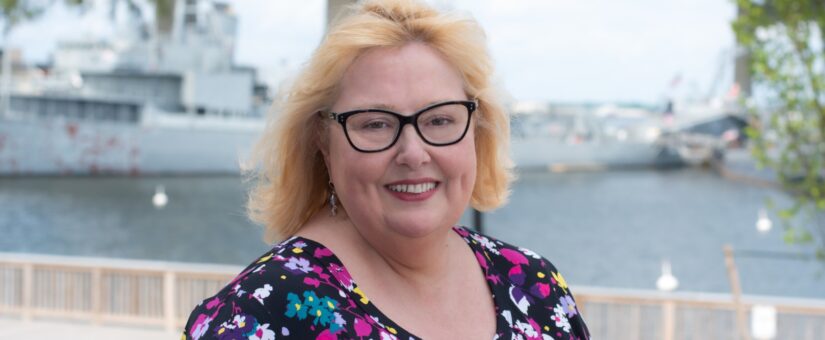 Posted by riwebgurus
On September 25, 2020
Julie has been in the insurance industry since 1998 and specializes in personal lines. Her home town is Fall River and she has a 20 lb. black cat named Patti! Julie loves cold weather and Christmas and would love to some day go to Italy!