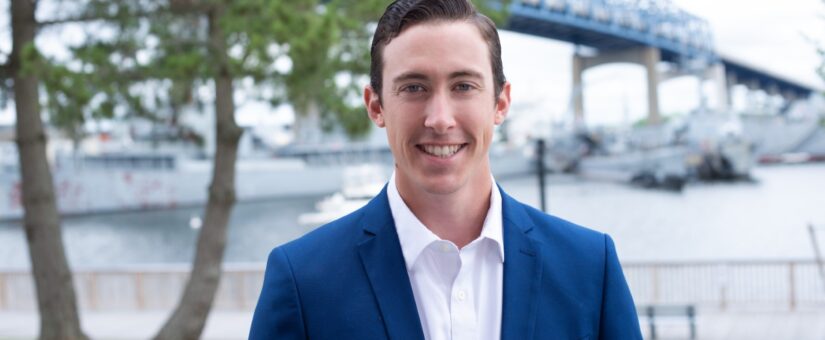 Posted by riwebgurus
On September 25, 2020
John is the grandson of Herman W. Lapointe, Jr. and has worked in the insurance industry since 2016. He specializes in home and flood insurance policies, and aims to be a resource for mortgage lender, realtors, and their clients.
Featured on Agency Nation and Novarica's 400 under 40, John has been recognized nationally as a leader in the insurance industry.
John was born in Swansea, but currently lives in North Smithfield, RI with his wife, Nicole, their 2 cats, Tony and Cairo, and their dog, Honey. John enjoys sports, golfing, cooking and really loves to sing. As part of an acapella group, John had a chance to sing the National Anthem for a nationally televised college football game!