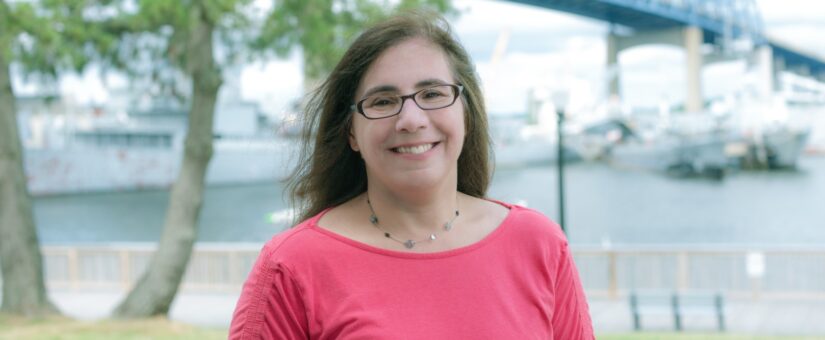 Posted by riwebgurus
On September 25, 2020
Bernice has been working in the insurance industry since 1995 and specializes in accounting. She grew up in Fall River, but moved to Somerset when she got married. There, she and her husband are raising 4 boys and have a dog. She enjoys summer.