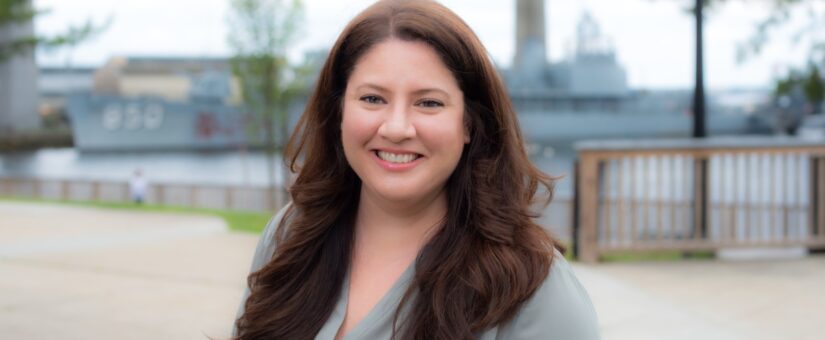 Posted by riwebgurus
On September 25, 2020
Amy has been in the insurance industry since 2005 and specializes in homes and unique properties. She lives in Fall River with her husband Louie and their 2 girls, Charlotte and Hadley.  Amy loves the fall and winter and her dream vacation spot would be by a lake in the mountains where the air is cool and dry.