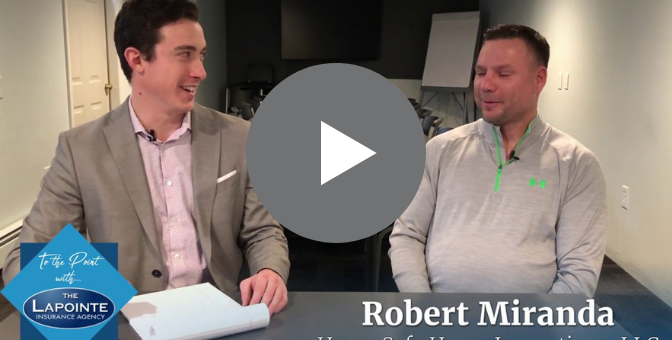 Posted by Lapointe Insurance
On February 28, 2019
Bob explains why he encourages Realtors to have their sellers complete a home inspection before their home hits the market- so that they are not in for any surprises that may effect their sale! As always, potential buyers are still encouraged to have their own inspection done also. This makes it easier on all parties involved in the transaction!
Contact Bob to Schedule your Inspection, Today!