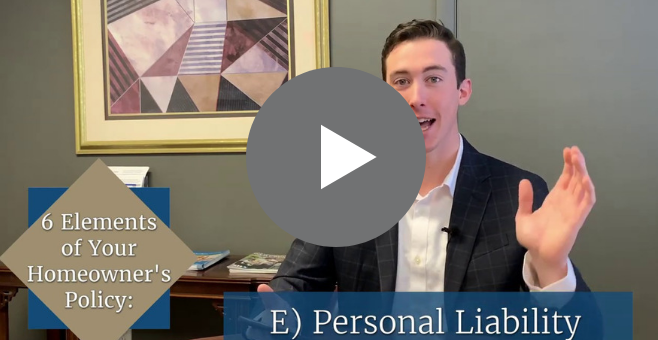 Posted by Lapointe Insurance
On December 6, 2018
John discusses the most important coverages you will find in your homeowner's policy; Dwelling, Other Structres, Personal property, Loss of Use, Liability and Medical Payments. He provides some real life examples of when and how the coverages will kick-in in the event of a loss or claim.
Insurance simplified!