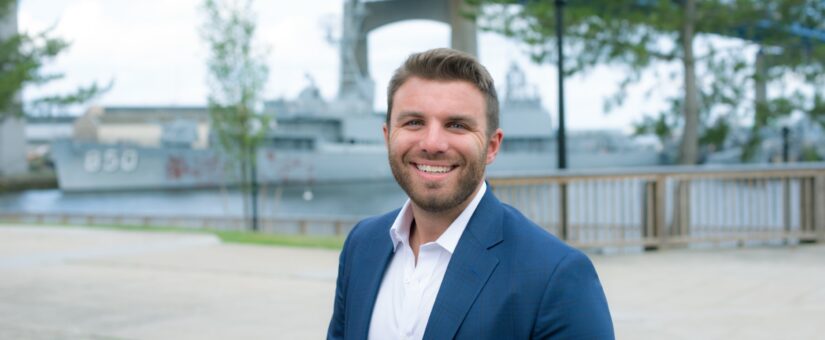 Posted by riwebgurus
On September 25, 2020
Rick has been in the insurance industry since 2012 and specializes in business development and works hands on with lenders/realtors to provide a great home-buying experience for clients. Rick's goal is to make insurance "fun" by providing valuable information in a fun way through video production, but also to be on hand to help solve issues that may arise for staff or clients. He was born and raised in Bristol, RI where he lives with his better half, Angela. Rick is an avid softball player and enjoys the fall and football. His dream vacation is always somewhere tropical.