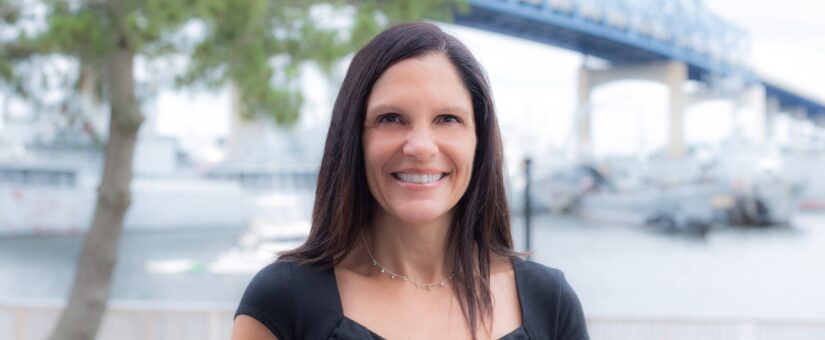 Posted by riwebgurus
On September 25, 2020
Kerri has worked in the insurance industry since 2017.  She is from North Attleboro and has 2 girls, Katelyn and Kristina and 1 dog (a Chihuahua/Terrier mix). Kerri enjoys running and working out. She loves fall in New England but her dream vacation is in Hawaii.