Posted by Daniel Simcock
On September 25, 2020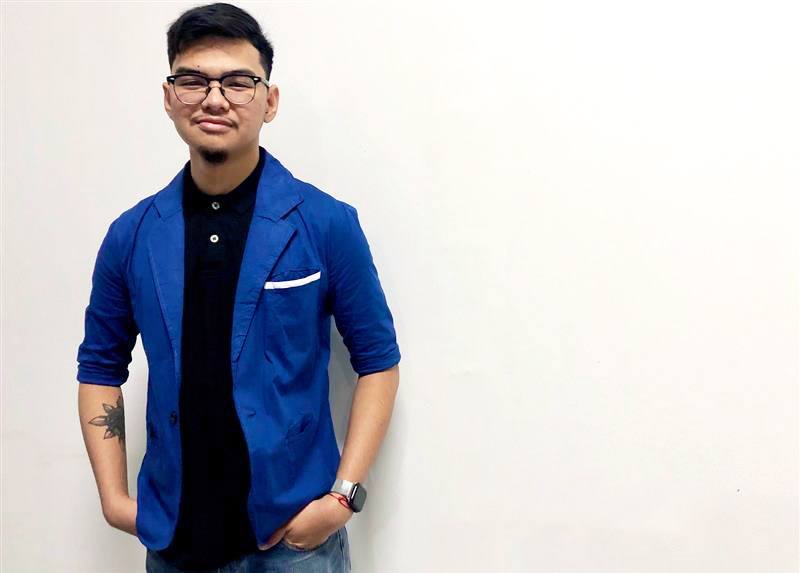 As the Sales Account Assistant here at Lapointe, Emman works on insurance binders for homes and dwellings, and also updates mortgagee information. Emman lives in the Philippines and started working at Lapointe in 2020. Outside of work, Emman loves to play guitar with his band at a local pub and also posts musical covers on YouTube.