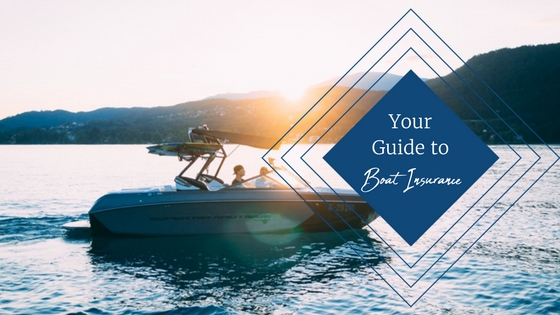 Posted by Lapointe Insurance
On April 18, 2018
The insurance approach for covering boats and boating property is quite similar to what is used to protect cars and homes. Essentially insurance is offered on a package basis, meaning that there is coverage for physical property as well as protection against the legal and financial consequences of injuring others or damaging property that belongs to others. Many are unaware of how great of a risk an uninsured boat can be. Below are some basics on what is covered and why.
Property Coverage – Typically a boat owner's policy covers:
Boats – Refers to property designed to travel on water and includes sails, its permanent equipment, spars and fittings.
Boating Equipment – Includes a wide variety of property that is used in conjunction with boats and it includes accessories. Items considered as equipment are property used for communication (radios), navigation, sonar, radar, outboard motors, dinghies, skis and sports equipment (recreational flotation devices) that are towed by boats and similar property. As a rule of thumb, the more related an item is to the ownership and use of a boat, the greater the justification to classify it as boating equipment.
Boat Trailers – Trailers used (and designed) for transporting boats (as defined by the policy).
This property must be owned by the person who is named as the policyholder. There are limited instances when such property that is temporarily in the policyholder's possession also qualifies for coverage.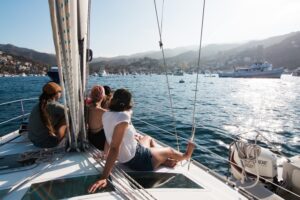 Items and situations that aren't covered include boating property that is used in business activity, losses that involve races or competitions (an exception is made for sailboats) and boats that are used, full-time, as residences.
Liability Coverage – Besides protecting boating property, a boat owners policy also responds to claims or lawsuits caused when another person is injured, and /or when another person's property is damaged or destroyed. An example of this would be a collision where the owner of a large speedboat collides with a person on a jet ski, seriously injuring the rider and (or) demolishing the jet ski. The policy would handle both portions of such a loss. The liability portion would also provide a legal defense against lawsuits.
Another important coverage under the liability section is medical payments. This provides reimbursement for, typically, emergency or immediate medical treatment expense. Consider a person who slips on a boat deck and needs transportation to an emergency for treatment of a broken bone or concussion. Such costs would qualify under medical payments.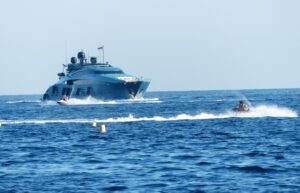 As is the case with property coverage, there are liability situations that are NOT covered by a boat owner's policy, including losses that involve business activity, transmission of communicable disease, unauthorized operation of boating property, intentional acts, and criminal activity.
Boating property is a substantial investment and boat owner's coverage is an efficient, affordable way to guard against accidental losses.
Give us a call before putting your boat in the water this season, so that you can cruise along free from worry!