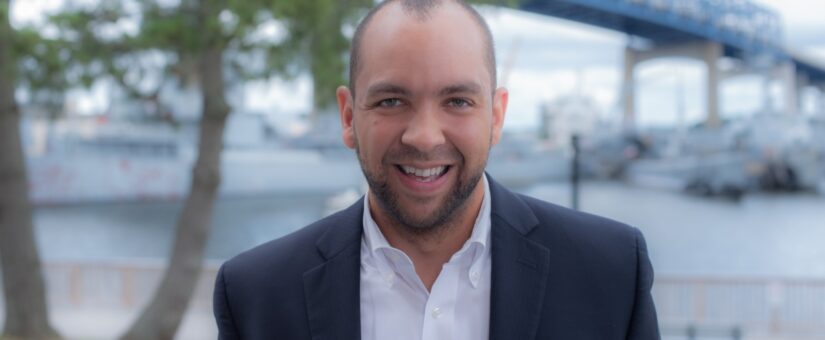 Posted by riwebgurus
On September 25, 2020
As an Account Executive at Lapointe Insurance, Al helps people protect things that they work so hard for. He understands that insurance should not be the same cookie cutter equation for every person. It should be customizable, easy to understand, and be there when it is needed. Having been through a poor insurance experience before, Al's vision is to provide industry leading, white glove service and ensure that getting insurance can indeed be a fun process.
Prior to joining the team at Lapointe, Al spent 16 years in management at a Fortune 500 rental car company, starting shortly after his 18th birthday. During his tenure there, he held many different leadership roles achieved many accolades for substantial year over year sales growth and profitability, top notch customer service, and increased leadership/employee development across multiple locations. Al holds an Associate's degree in Business Management and accounting certification from the Community College of Rhode Island.
Today, Al offers customizable, affordable insurance options for all individuals. Additionally, Al's commitment to excellence has led him to be a resource in the real estate industry. At Lapointe Insurance, we work closely and with you real estate professional (loan officer, realtor, closing/title attorney) to ensure that insurance will not hold up your closing, while also shopping out the best rate to meet your specific needs and budget.
Al, his wife, their son Garrett, and their two cats Captain and Bogey live in North Providence Rhode Island. Al is an avid golfer and traveler, and for the most part be found doing something outdoors.
For your next insurance quote. Contact us today!