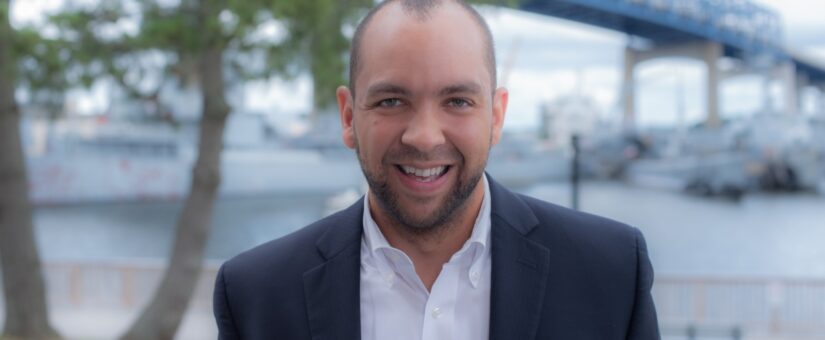 Posted by riwebgurus
On September 25, 2020
Al has been in the insurance industry since 2019 and specializes in Home and Condo Insurance. He lives in North Providence, Rhode Island with his wife Briana and their 2 cats, Captain and Bogey. He loves to golf and has the unpopular opinion that chocolate is not a good flavor. He would love to go to Australia some day!